Assistant Professor Gaetano Valenza awarded as Researcher of The Month on October 2020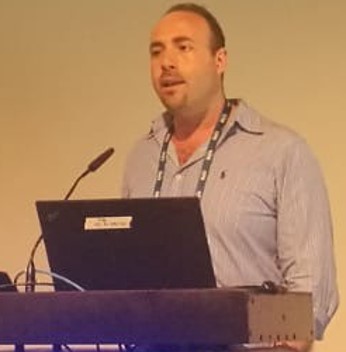 On October 2020 the University of Pisa awarded Assistant Professor Gaetano Valenza as "The Researcher of the Month".
Mr Valenza has been awarded as Coordinator of the new Project EXPIRIENCE - The "EXtended-PErsonal Reality": augmented recording and transmission of virtual senses through artificial- IntellgENCE. The Project will be funded by the European Commission through EU Horizon2020, FET-Proactive programme.
Further information at: https://www.unipi.it/index.php/risultati-e-prodotti/itemlist/category/1722-gaetano-valenza-ottobre-2020 (ITA)