Horizon Impact Award: in finale il progetto a guida italiana UBORA - Askanews, Settembre 2020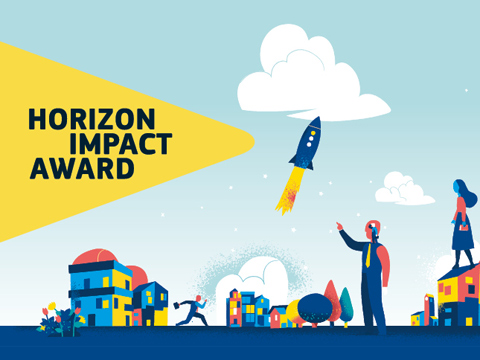 Roma, 17 set. (askanews) – C'è anche un progetto di ricerca guidato dall'Italia tra i 10 finalisti della seconda edizione dell'Horizon Impact Award, premio nato lo scorso anno per sottolineare i benefici socio-economici degli investimenti europei in ricerca e innovazione e destinato a quei progetti finanziati dall'Unione europea che hanno avuto un importante impatto sulla società.
Il 23 settembre a Bruxelles durante gli European Research and Innovation Days saranno annunciati i vincitori, a cui andrà un premio di 10mila euro ciascuno.Il progetto guidato dall'Italia selezionato tra i finalisti del premio europeo si chiama UBORA (che in lingua Swahili vuol dire "eccellenza") ed è coordinato da Arti Ahluwalia, direttrice del Centro di ricerca "E. Piaggio" dell'Università di Pisa e da Carmelo De Maria, ricercatore dello stesso centro, entrambi docenti del Dipartimento dell'Ingegneria dell'Informazione. Sei i partner del progetto – la Kenyatta University (Kenya), il Royal Institute of Technology (Svezia), la University of Tartu (Estonia), il Technical University of Madrid (Spagna), l'Uganda Industrial Research Institute (Uganda) e l'azienda estone AgileWorks – che ha ricevuto un finanziamento nell'ambito di Horizon2020 di quasi un milione di euro (400mila euro la quota dell'ateneo pisano) per costruire tra Europa e Africa una piattaforma virtuale per condividere nuove soluzioni, basate su tecnologie open source, in grado di dare risposte alle sfide nel campo della salute.
Leggi l'articolo intero: http://www.askanews.it/scienza-e-innovazione/2020/09/17/horizon-impact-award-in-finale-il-progetto-a-guida-italiana-ubora-pn_20200917_00224/